Costs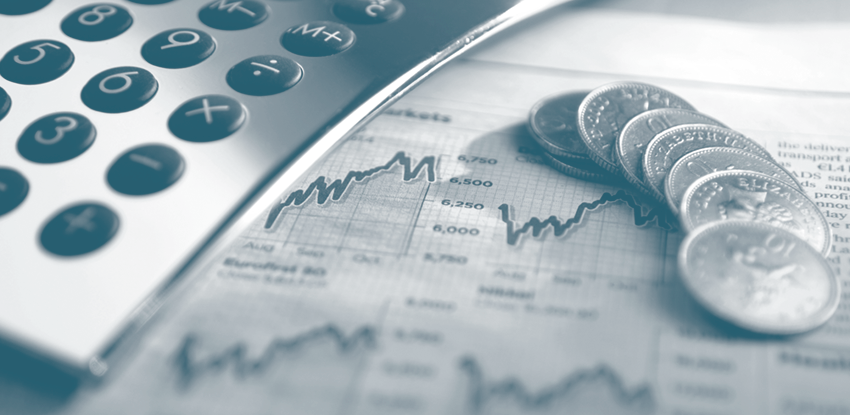 The application fee for the GCDF is $100 (U.S. dollars).
The annual maintenance fee is $40 (U.S. dollars).
You will receive an annual maintenance fee notice approximately six weeks before the credential anniversary date. If you have any concerns about your invoice, please contact CCE. Please be sure to pay the annual maintenance fee by the due date in order to maintain active status and to avoid late fees.
Payment of your annual maintenance fee means you agree to continue to adhere to the GCDF Code of Ethics and report any charge or complaint about a criminal, civil, state board or other professional disciplinary matter(s) within 60 days of your knowledge of the complaint or charge. Click here for more specific information.
Fees are nonrefundable and nontransferable.